GRAVITĀS is a Neuro-Coaching company, working with clients globally. Basically, we help you shift subconscious patterns in your way to finding love and joy.


Manifest your Soulmate is for ambitious women who want to be empowered in their love lives.


This is for you if: you're proactive, self-aware, ambitious and open to changing patterns that aren't working for you. You are ready for love and willing to invest in your happiness.


Are you ready to shift your love story?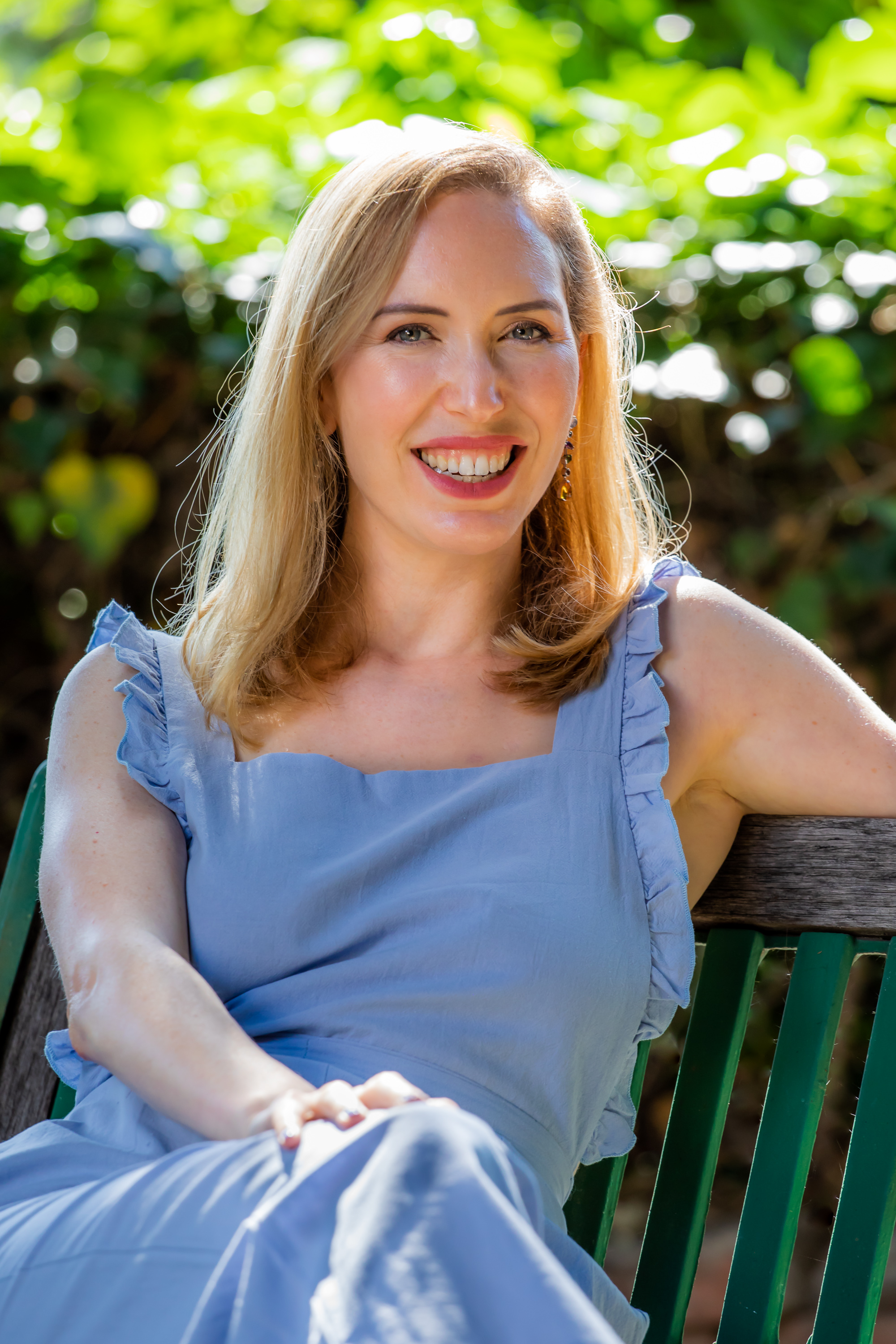 I COACH ALL KINDS OF INCREDIBLE PEOPLE, LOOKING TO IMPROVE THE QUALITY OF THEIR LIVES BY TAKING ACTION.
My specialty is working with ambitious women who want to unblock themselves from love, and have helped 100s of women shift patterns that were getting in their way. Most of them are now in fulfilling relationships, engaged or married!
Manifest your Soulmate's purpose is to guide you to neuro-coach yourself with the most life-changing tools available. You will have my unwavering support, essential resources, and connect with a community of like-minded women, and inspire you to step into your greatness.
I draw from my trainings in Neuro-Linguistic Programming, Spiritual Psychology, Hypnotherapy, and Time-Line Therapy, among other cutting- edge transformational tools.
Now let's shift your love story… for good!
"Working with Vanessa has really changed my life, I have been doing therapy for as long as I can remember... and to me, therapy is like moving the furniture around in your mind and finding new places to feel comfortable, but the work that I have been doing with Vanessa is so drastic, it's like throwing every peace of furniture out the window and having a clear path ahead of me"
- Vicky C, Tech Founder and CEO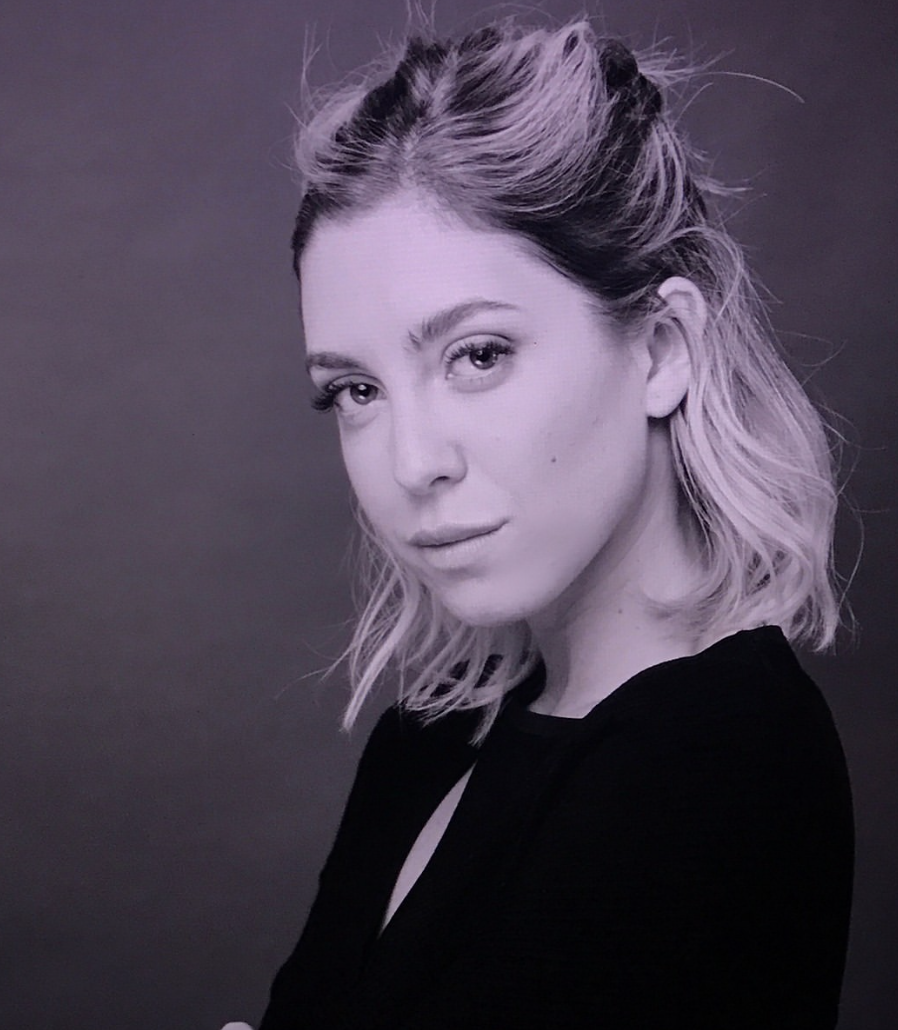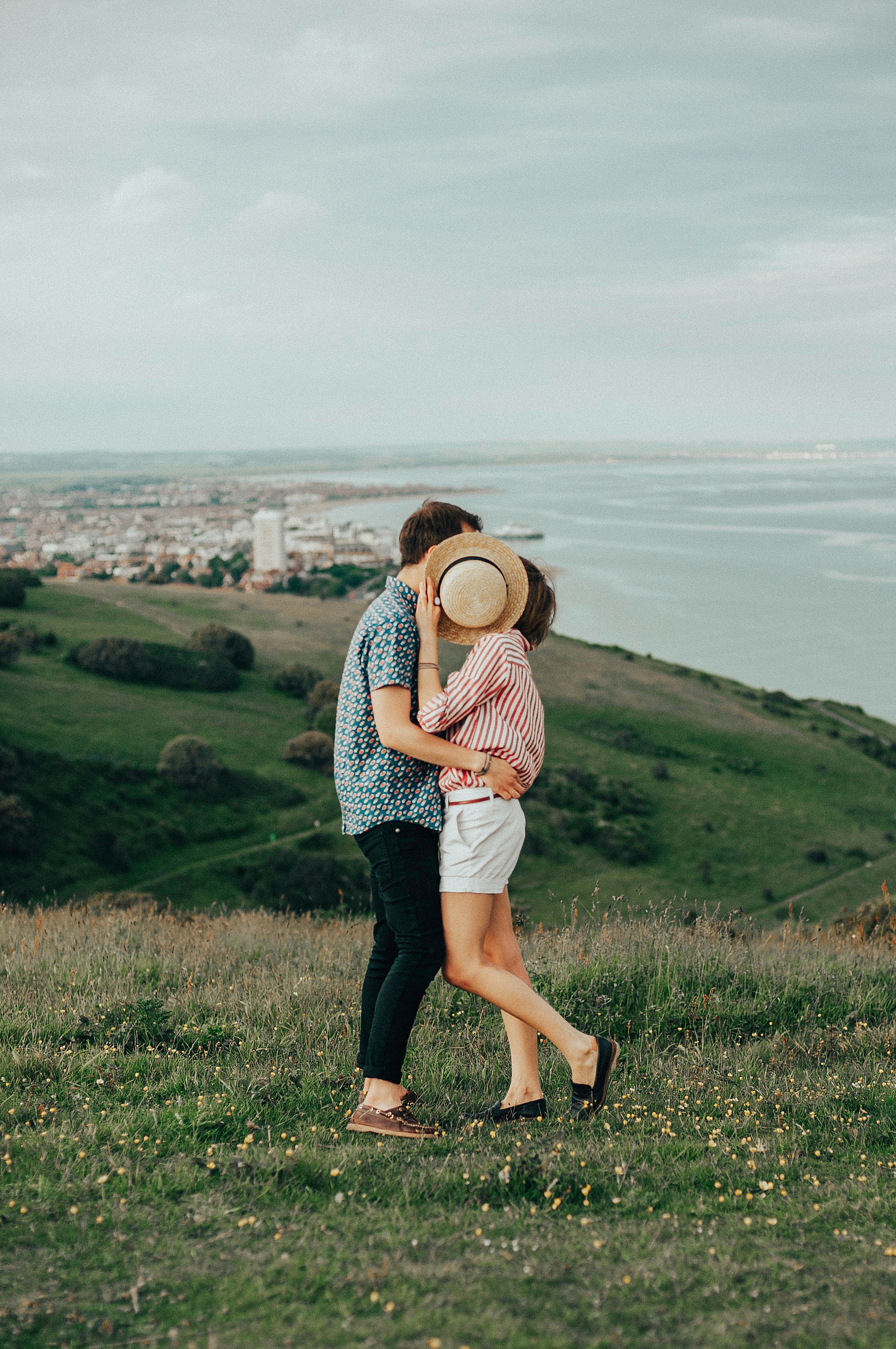 Over 10 years of experience and trainings packed in 10 weeks
Focusing only on what has proven to work



Made simple and interactive

Transformation can be fast and fun!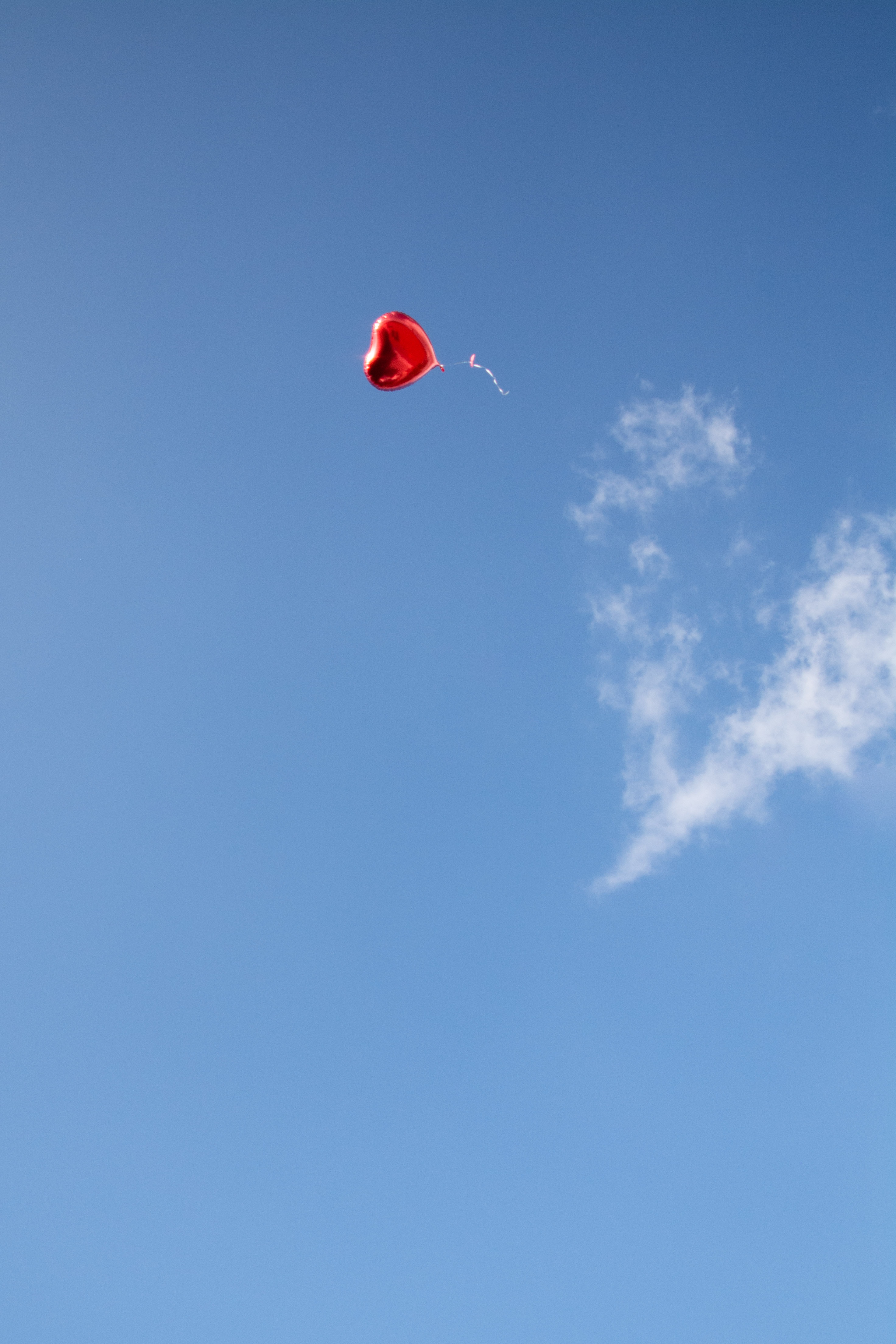 Work directly with your subconscious mind, to stop getting in your way
Connect with other amazing women
Support and inspiration

Invest in yourself and your happiness